What to Do in a Dental Emergency
December 19, 2018 8:22 pm



When a dental emergency strikes, knowing how to react can mean the difference between saving a tooth or not. Today, our team at Henson Family Dental want to talk about a few common dental emergencies and help you come up with a plan for how to react in the event that something happens.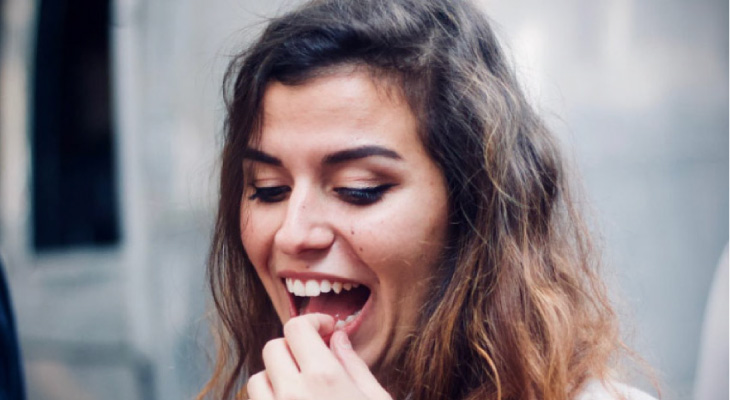 Toothache
Toothaches are very common, and can have a variety of causes. The first thing you should do is gently rinse your mouth with warm water to clean it. If you notice that something is irritating your teeth (like a food particle trapped between teeth or between your tooth and gum), you can try to gently floss to remove it. If this doesn't ease your pain, call our office for help. In many cases, we can see patients same-day for emergencies.
Cracked Tooth
Once you realize that you've chipped or cracked a tooth, rinse your mouth with warm water to clean it and keep an infection from developing. If you notice that the area around your tooth is swollen, you can use a cold compress. Then, call our office to learn about next steps.
Lost Tooth
If for some reason your tooth gets knocked out, don't panic – there's still a chance you can save your tooth. If possible, place your tooth back in its socket without touching the root. If this is impossible, you can also place it between your teeth and gums. If neither is possible, you can place the tooth in a glass of milk. Regardless, it is important to keep your tooth moist. Call our office immediately. No matter your dental emergency, call our office as quickly as possible. Our highly trained team knows what to do in just about every situation to help you preserve the health of your teeth. To ask us any questions or schedule your next visit, contact our office today!