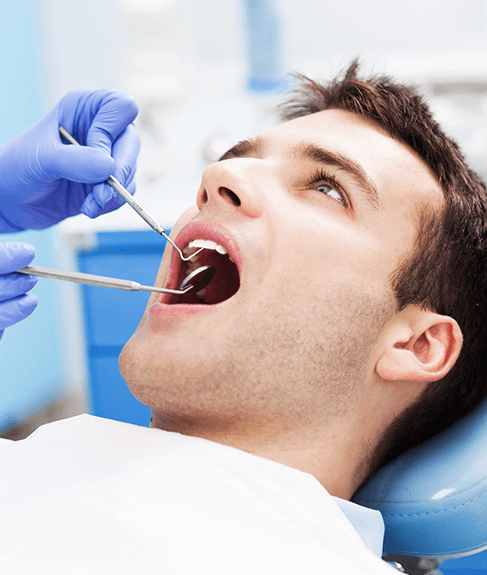 Emergency Dentist

in Temple Terrace, FL
When a dental emergency happens, receiving the care you need as soon as possible can make a difference in your oral health and comfort. At Henson Family Dental, we offer same-day dental appointments for patients experiencing a dental emergency. If you're suffering from a severe toothache, cracked tooth, or another dental emergency, contact our office as soon as possible to receive emergency dentistry services.
CONTACT US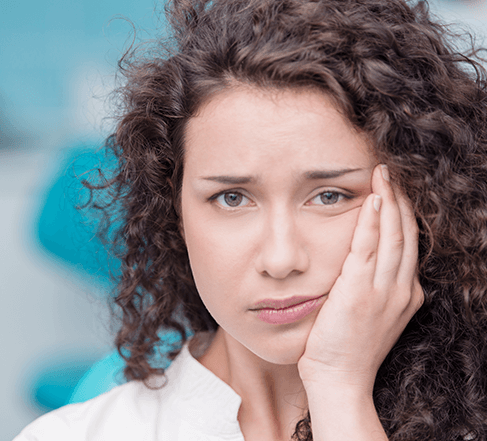 What constitutes a dental emergency?
Any situation or dental problem that places your oral health in jeopardy is considered a dental emergency. Common dental emergencies include:
Dental or Gum Abscess
Dislodged or Chipped Tooth
Severe Toothache
Swollen or Bleeding Gums
Fracture or Severe Jaw Pain
If you're experiencing any of these symptoms and need an emergency dentist in Temple Terrace, FL, contact our office as soon as possible so we can provide you with the care you need.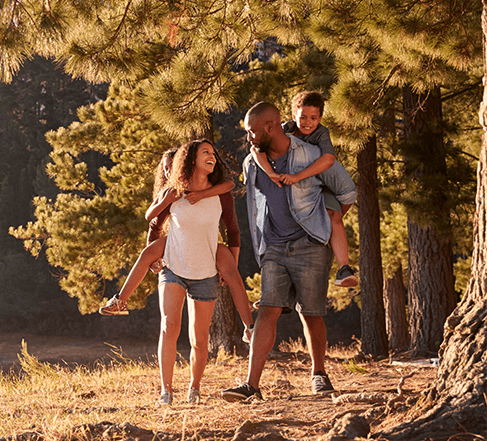 What should go in a
dental first aid kit?
While you may have a general first aid kit prepared, dental emergencies can happen at any time. It is also helpful to have an emergency dental first aid kit prepped. Some items that can go in a dental first aid kit include gauze, gloves, a dental mirror, floss, a toothbrush, and a small container that can handle liquid. Each of these items can be helpful until you receive emergency dental care when experiencing a dislodged, chipped, or bleeding tooth.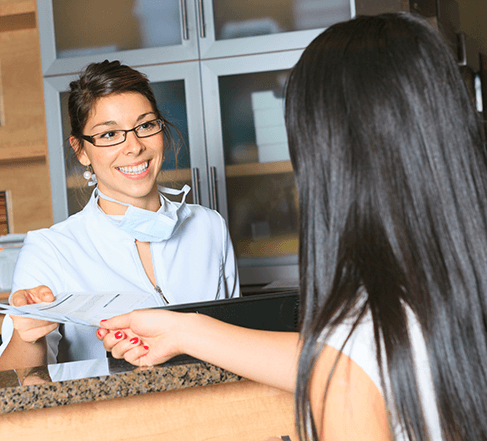 What procedures can be done in an
emergency appointment?
When you visit our office with a dental emergency, our emergency dentist will take every step possible to treat the problem during the same-day dental appointment. Our office offers various restorative dentistry services that can help restore your smile to the way it was before. To learn more about how our office can help you during an emergency, contact our office about our emergency dentistry services.