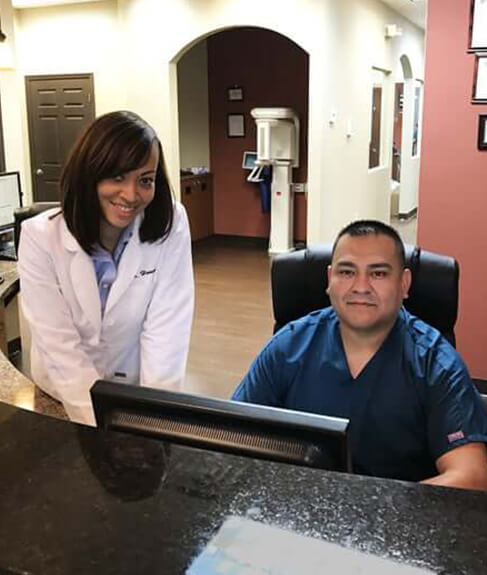 Your First Visit
At Henson Family Dental, we treat our patients like family. That's why we take the extra time during your first appointment to get to know you and talk extensively about all of your dental needs and goals. It also allows Dr. Henson to thoroughly examine your teeth, gums, and jaw. These longer appointments are our time to really get to know you and your teeth, and they allow us to begin creating your custom treatment plan and help you achieve the smile of your dreams!
CONTACT US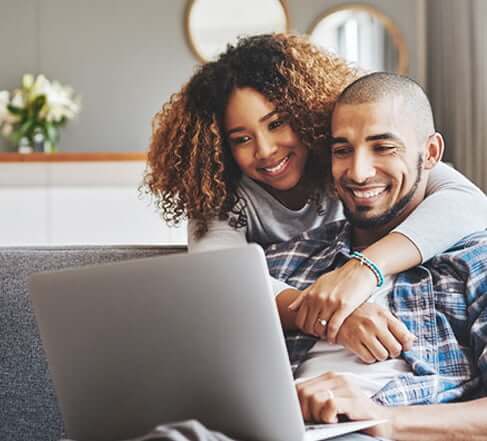 Virtual New
Patient Forms
To make your first visit easier and more efficient, we allow patients to fill out their new patient forms online and submit them virtually. This means that families do not have to arrive extra early to their first appointment to take care of paperwork, although we do ask that patients aim to arrive at least 10 minutes early to their appointments. If you would prefer to fill out your paperwork in our office, please arrive extra early to your appointment, and we will be happy to assist you.
New Patient Forms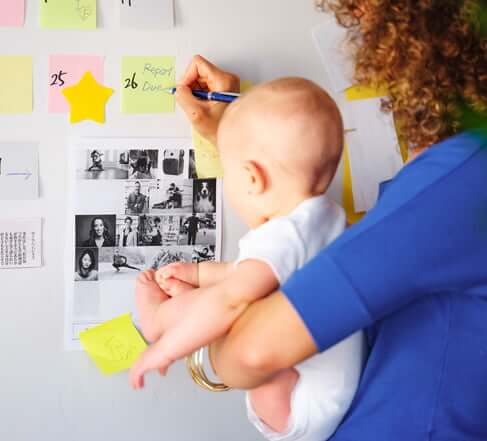 On-Time Scheduling
Your time is valuable to us, so we strive to run on time every day for every appointment. We know how difficult it can be to add another appointment to your family's calendar, so we take great pride in keeping our daily schedule on time. The only time we will deviate is in the case of an emergency. If you are unable to make an appointment, as a courtesy to your fellow patients, please provide us with at least a 24-hour notice.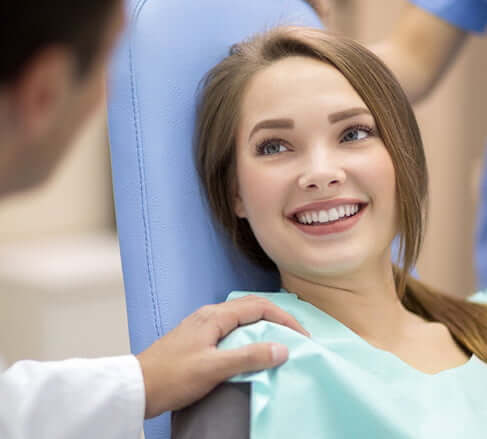 Information &
Education
We think it is important for our patients to know exactly what is going on with their oral health so that they can make wise and well-informed decisions. We offer individual consultations and education so you can make the right decision for your specific needs. We always stay current on your medical history, medication, and any other factors that may affect your health and dental treatment.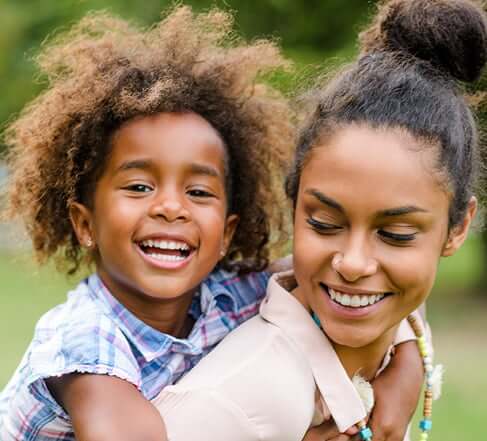 A Clean & Safe Practice
We go above and beyond to ensure that our office is compliant with the American Dental Association (ADA) and OSHA's standards for cleanliness and safety. We thoroughly clean, sanitize, and disinfect all of our equipment and treatment rooms between each patient and guarantee that the environment will be sterile. You never have to worry about the cleanliness of our office—that is our responsibility!
CONTACT US