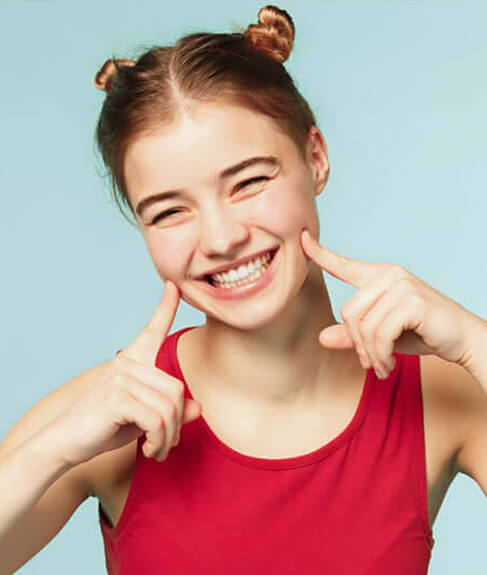 Dental Care for Kids
in Temple Terrace, FL
We know how it is; the dentist can feel like a scary and foreign place for children and adolescents. At Henson Family Dental, we make sure to always use a friendly and calm demeanor with our younger patients to put them at ease. Our team of dental professionals is very compassionate and gentle, and before you know it, your child will be laughing and having a great time with us! To learn more about our kid-friendly services or schedule your child's next appointment, please contact us.
CONTACT US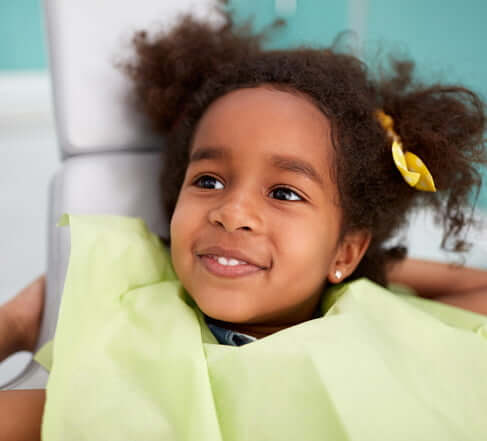 When should I bring my child in
for their first appointment?
The American Dental Association recommends that kids begin visiting the dentist regularly around the time they are one year old or when their first tooth grows in, whichever happens first. This may seem young, but routine dental appointments are all about being proactive and diagnosing and treating issues as early as possible. In some cases, we can even prevent certain problems from arising altogether. After their first appointment, children should have dental visits scheduled for them just as often as adults, or at least twice per year.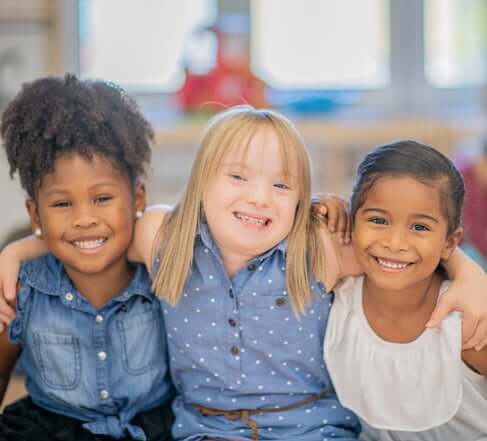 What services does
my child need?
The exact treatments that your child will receive will depend on them and their unique needs, as all of our treatment plans are custom-made for each patient. With children especially, we always focus on preventive dental care to keep their teeth and gums healthy and clean from the beginning. Treatments that we often recommend for kids include:
Routine Dental Cleanings & Exams
Dental Sealants
Fluoride Treatments
Custom Nightguards & Athletic Mouthguards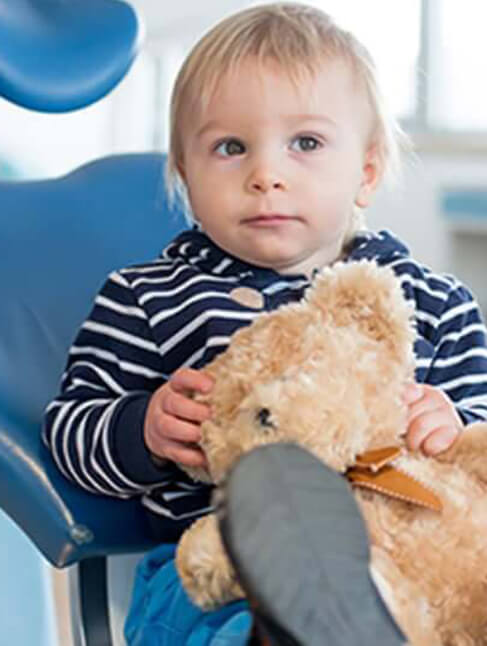 Our Kid-Friendly
Amenities
Whether it's your child's first visit or they're coming back for a routine dental checkup, we'll do our best to keep them happy and comfortable. We have many prizes that your child can choose from at the end of their visit because we believe that going to the dentist should—and can—be fun! Having positive dental experiences as a child can lay the foundation for a lifetime of good oral habits. We offer a variety of kid-friendly amenities to help your child relax, including:
TVs in Treatment Rooms
Pillows & Blankets
Treasure Chest Full of Prizes
CONTACT US