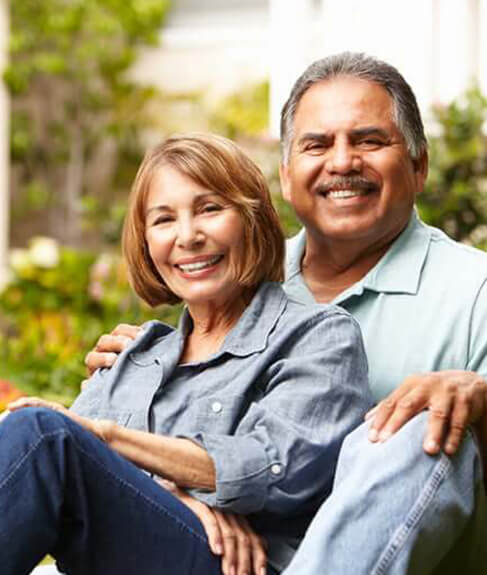 Restorative Dentistry

in Temple Terrace, FL
If you find yourself not wanting to smile for pictures or tooth pain has become a daily part of your life, we'd like to invite you to schedule a consultation with Dr. Henson. The solution to your dental issue(s) may be easier than you think! At Henson Family Dental, we promise quality, comprehensive care to our patients, and that includes restoring the health of your teeth and gums and making sure that you're comfortable every step of the way.
CONTACT US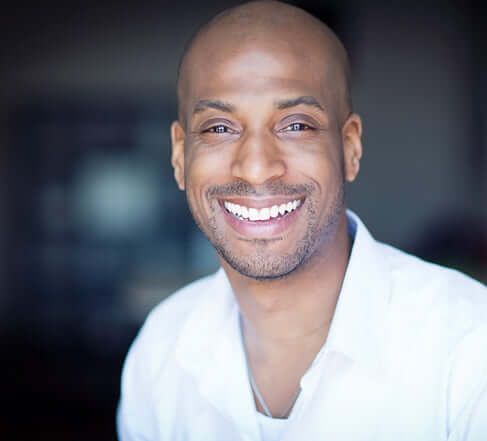 Composite Fillings
Tooth-colored dental fillings are shaped and shaded to match your natural teeth. They are designed and custom-made to look and feel just like they are a part of the tooth itself and do not stand out at all. Dental fillings are bonded directly to your teeth and are very strong and durable. They usually allow Dr. Henson to leave more of the healthy tooth structure in place than silver (amalgam) fillings.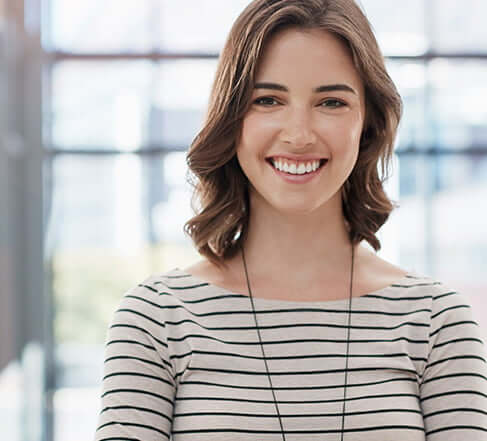 Porcelain Crowns
& Fixed Bridges
When teeth are chipped, cracked, or damaged, crowns can be placed over them to prevent further damage from occurring. Porcelain crowns are custom-made for a natural fit and color, allowing them to blend in with the rest of your teeth. Dental bridges are restorations that look like three or more dental crowns that are attached together, and they can also be used to restore teeth or replace missing teeth.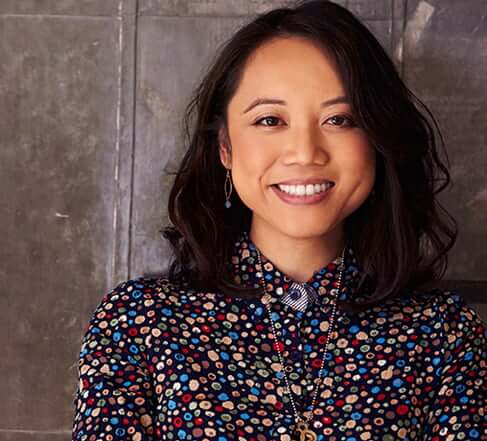 Root Canal Therapy
(Endodontics)
Although the term "root canal" usually instills fear into patients, advancements in dentistry have made treatments like root canals much easier from the patient's perspective. Root canals relieve pain from tooth infections by removing the decayed soft tissue inside the tooth. This also prevents the tooth from needing to be extracted, making root canal therapy a less invasive alternative.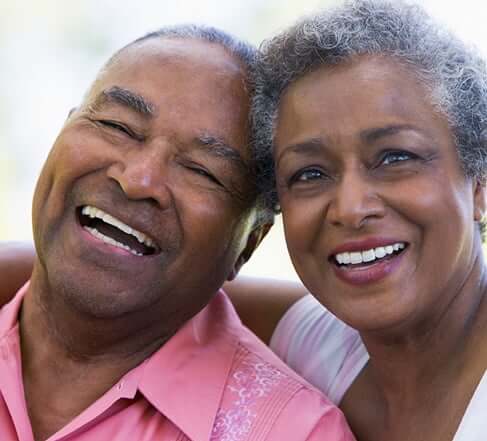 Full & Partial
Dentures
If many of your teeth have been removed or need to be removed, replacing them with partial or full dentures can restore the function of your smile and make eating and talking a breeze again. Dr. Henson and her team can fabricate full or partial dentures that will function properly and fit comfortably. Dentures also help prevent bone loss and other issues that arise when teeth are missing, and they help maintain the natural shape of the patient's face.
CONTACT US