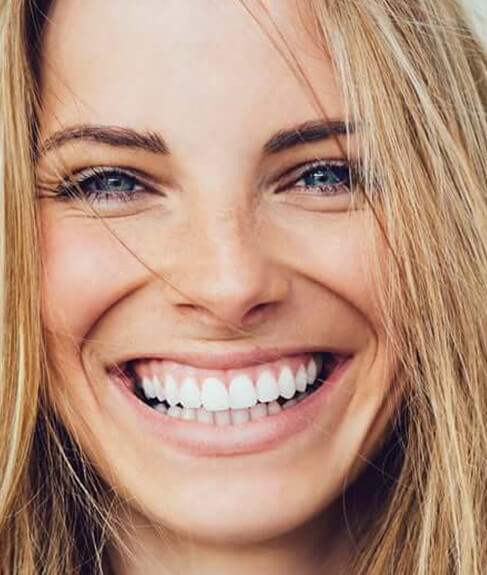 Cosmetic Dentistry

in Temple Terrace, FL
If you aren't happy with the appearance of your smile, Henson Family Dental is here to help. Dr. Henson can work with you to determine what your goals are and create a treatment plan that is personalized to fit your needs. Even if you already know the exact service or services that you want, scheduling a cosmetic consultation allows our team to provide you with more information, evaluate your smile, and ensure that we are all on the same page. Contact our office today!
CONTACT US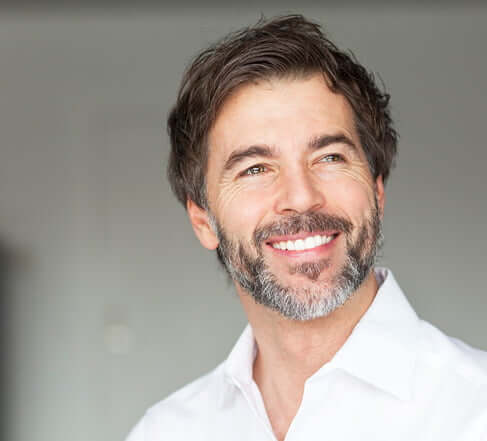 Professional
Teeth Whitening
Professional teeth whitening is one of the most efficient ways to take years off of your smile and achieve a consistent shade of white. Henson Family Dental offers custom take-home teeth whitening kits that provide professional results from the comfort of your own home. Our team can help you decide the exact shade of white that you would like your teeth to be and provide you with highly-concentrated whitening gel that can help you achieve a bright, beautiful smile!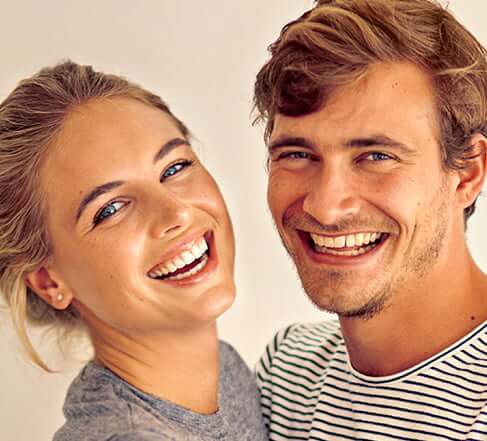 Porcelain
Dental Crowns
A porcelain crown can be used to repair and enhance a damaged tooth. They are also used to instantly improve the appearance of misshapen and discolored teeth. This porcelain cap is shaped like your natural tooth and cemented into place to restore the shape, size, strength, and appearance of the tooth. Dental crowns can be more cost-effective than veneers, and they can be placed on the front and back teeth.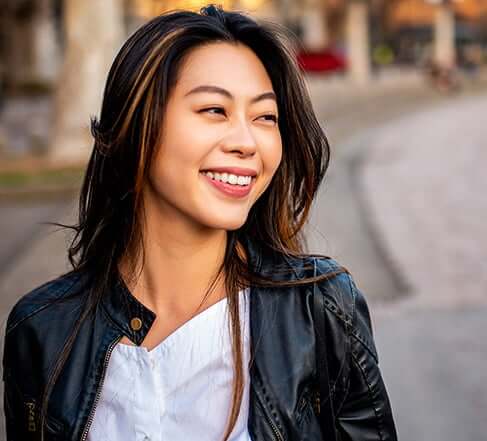 Traditional
Veneers
Porcelain veneers are an excellent cosmetic dental solution for teeth that are chipped, gapped, or too discolored for professional whitening treatments. Veneers are thin porcelain casings that are bonded to the front of the teeth to give them a more beautiful and uniform appearance. Patients who are looking to achieve a more symmetrical, perfect-looking smile tend to go for veneers over other cosmetic options due to how customizable they are and how long they last.
CONTACT US