How to Become a General Dentist
April 19, 2018 3:37 pm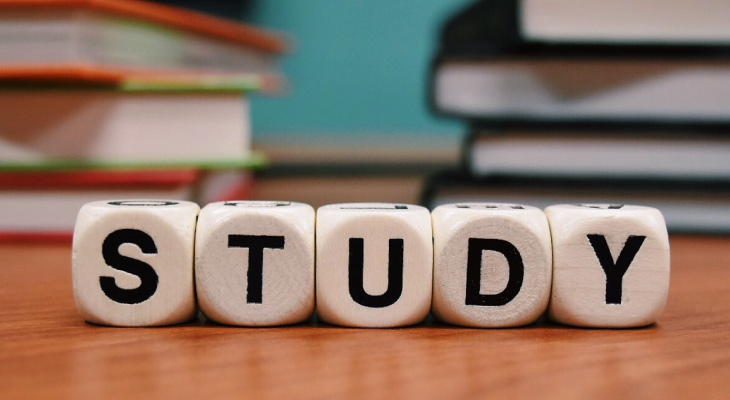 Have you ever considered a career in dentistry? Or maybe you have just been wondering about the education process for dental professionals. Here's a look at the educational journey of a general dentist.
Applying to Dental School
Obtain a Bachelor's Degree

Before Dr. Henson attended dental school, she first received a Bachelor of Science in Biology from Florida State University. Although the requirements for admission to dental school vary, a bachelor's degree is a standard across the board.

Complete the Prerequisite Courses

Dental schools also require that applicants have completed additional education courses that are sometimes termed 'pre-med.' For example, Dr. Henson's alma mater, Meharry Medical College, requires the following additional courses:
General biology or zoology with lab
Inorganic chemistry with lab
Organic chemistry with lab
General physics with lab
English composition
Biochemistry
Calculus or statistics
Take the DAT
Prior to acceptance into dental school, applicants must have taken the Dental Admission Test (DAT). This test measures the general academic ability of the applicant, with four sections focusing on the natural sciences, perceptual ability, reading comprehension, and quantitative reasoning.
Attending Dental School
Generally speaking, dental school takes four years to complete. In some cases, students who take a combined bachelor's and doctoral degree program may take less time to finish school. It's usually two years of lectures, with lab work increasing in the second year. The final two years of dental school also includes some classroom lectures, but a large portion of time is spent completing clinical work in a dental office, under the supervision of your professors.
In order to become a general dentist, you must complete a graduate degree as a Doctor of Dental Surgery (DDS) or Doctor of Dental Medicine (DMD).
Passing the Licensure Exams
After completing dental school, graduates must pass a rigorous national exam as well as a state-licensing exam in order to practice as a general dentist.
Questions? We Have Answers!
Reach out or connect via social media to our team at Henson Family Dental! We're happy to discuss careers in dentistry with you. If you're overdue for your next dental appointment, contact our office and schedule an appointment today.