We Offer Emergency Dentistry in Temple Terrace, FL
May 19, 2020 5:54 pm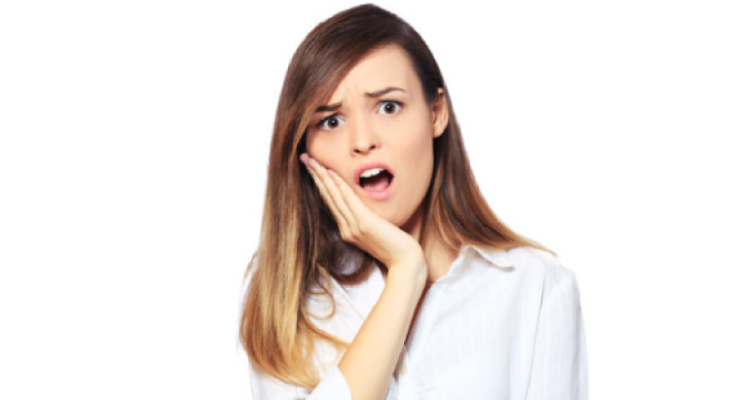 Dental emergencies can't wait—that's what makes them an emergency! We know that given the current global situation, you may feel unsure about whether or not you can, or even should, see the dentist for certain concerns. While our Temple Terrace dental practice may not be providing our regular office hours and routine procedures at the moment, we're still there for you if you have an urgent dental problem. Just call us at 850-445-7603 so we can get to seeing you ASAP!
What Counts as a Dental Emergency?
The first question you might have is, "What's actually considered a dental emergency?" If you're not a dental professional, it's understandably not always the easiest to determine this on your own. Here's a list of some of the most common dental emergencies:
Broken tooth
Knocked-out tooth
Loose permanent tooth
Severely cracked tooth (crack goes down to the nerve)
Severe dental abscess/infection
If any of those situations applies to you, please seek professional medical attention, like Dr. Henson and our team, as soon as possible. The faster you get emergency dental care, the better off your health and your smile will be.
Still not quite sure if what's going on with your tooth or teeth calls for urgent dental care? Your best bet is to give us a call so we can provide an assessment over the phone and steer you in the right direction.
Safety Measures at Henson Family Dental
If it's determined that you have a dental emergency on your hands and you need to come into our office, we want to assure you that we're upholding the highest standards when it comes to health and safety. Henson Family Dental has always closely followed the requirements in place by our professional organizations, like the American Dental Association and the Occupational Safety and Health Administration as well as rules set in place by the Centers for Disease Control and Prevention.
With hygiene on everyone's mind, you can rest easy knowing that we are being even more mindful of your well-being and taking extra steps to ensure that when you visit us, you'll be kept safe.
Call Henson Family Dental for Emergency Dentistry
At Henson Family Dental, we take pride in being the dental practice you can count on in good times and in bad. Instead of suffering with a dental problem that's causing you stress or pain, call us at 850-445-7603 for emergency dentistry!
CONTACT US