Is Fluoride Safe for Kids?
August 22, 2018 9:04 pm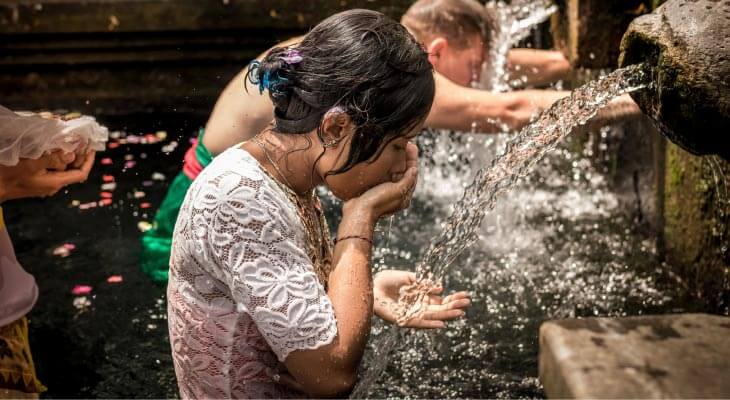 At Henson Family Dental, we know how important it is to establish healthy dental habits in your kids from a young age. Encouraging your children to brush twice daily for two minutes each time, floss each day, and visit our office regularly can ensure that their developing teeth grow healthy and strong. Often, parents ask Dr. Henson and our team about the safety of using various dental products on their children. Fluoride is a topic that frequently comes up, so today we want to talk about why fluoride is a safe, effective tool for fighting cavities in patients of all ages.
What Is Fluoride?
Fluoride is a natural mineral that can be found in the earth's crust. Many communities add fluoride to their drinking water for its cavity-fighting benefits. Fluoride helps strengthen teeth by hardening enamel both in children and adults.
How Does Fluoride Work?
Fluoride works through a process called remineralization. After you eat, acids produced by bacteria that consume food particles begin to wear away at enamel. Over time, this process can result in cavities. Fluoride deposits calcium and phosphorus, minerals that work to strengthen enamel before cavities can develop.
Is Fluoride Safe for Kids?
Yes, fluoride is safe for children in small amounts. If you live in an area where fluoride is added to the water supply, your kids will receive the benefit each time they take a drink of water. As your child develops their first teeth, Dr. Henson may recommend a toothpaste with additional fluoride depending on their needs. Occasionally, young patients develop fluorosis as a result of ingesting too much fluoride. If you notice small white spots on your kid's teeth, this may be fluorosis. However, if your children are using the correct amount of fluoride toothpaste to brush and spitting it out, the chance that they will develop fluorosis is very low – and the chance that fluoride will protect them against cavities is very high. To ask our team any additional questions about the safety of fluoride or to schedule your next appointment, contact us today!