What Are Periodontal Disease Treatment Options?
June 16, 2020 7:06 pm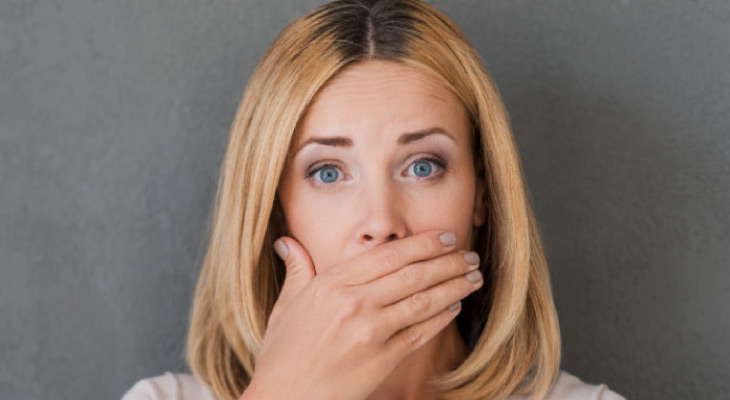 Periodontal disease – also known as gum disease – is very common. If left untreated, the consequences can become serious. We always want to catch it as soon as we can. What is this disease? And what treatment options are there?
Periodontal Disease Defined
Periodontal disease always starts as gingivitis. In its very early stages, you might not experience that many symptoms. If you keep up with regular dentist appointments, we'll catch the disease in this stage. It's easily reversed by improving your at-home brushing and flossing. However, if it isn't addressed, gingivitis becomes periodontitis.
Symptoms include bleeding gums, swollen and tender gums, pain, receding gums, and looser teeth. If periodontal disease progresses, it can lead to tooth and jawbone loss. Gum disease is most often caused by poor oral hygiene. Other risk factors include the use of tobacco products, genetics, diabetes, certain medications, and age.
Periodontal Disease Treatment Options
If the gum disease is caught early, you can treat it by taking better care of your oral health. With improved brushing, flossing, and regular trips to our office, gingivitis will go away! If the disease has progressed further, Dr. Kristanya Henson will need to create a custom treatment plan. Treatment usually involves scaling, which is the removal of plaque and tartar in periodontal pockets below the gum line. Root planing, which is done after scaling, smoothes out your tooth roots. This helps them reattach to your teeth.
Concerned You Might Have Gum Disease?
If you're experiencing symptoms of gum disease or it's been a while since your last appointment, it's time to visit our Temple Terrace office! Addressing gum disease will improve your health and prevent more serious health issues down the road. If you have any questions or want to book an appointment, contact us today.
CONTACT US