Smile Makeover with Veneers
August 31, 2020 5:48 pm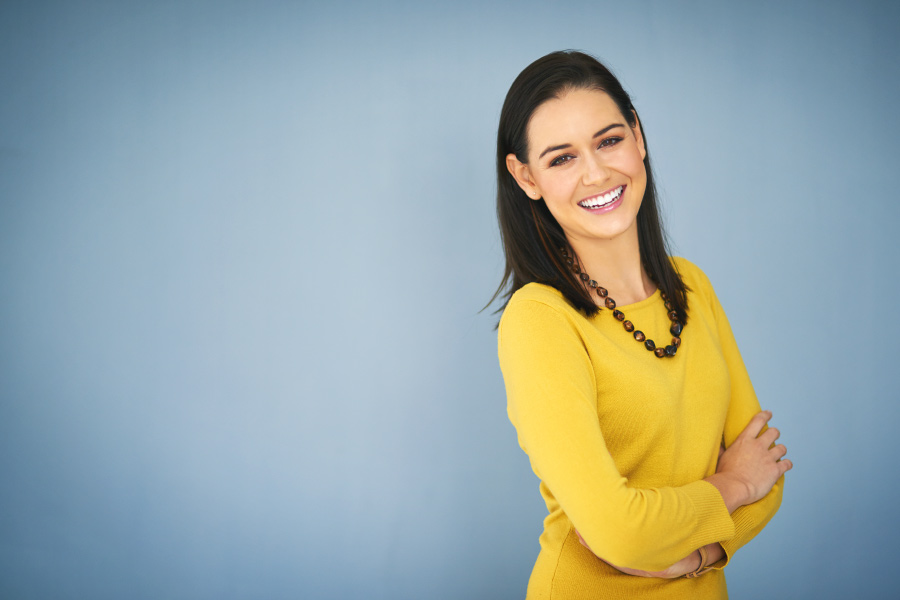 A smile makeover is just what its name suggests – a makeover for your smile! For a smile makeover, your dentist will tailor a plan to improve the appearance of your smile.
At Henson Family Dental, we offer smile makeovers for patients in Temple Terrace and Tampa, FL, and surrounding areas. One of our cosmetic dental services is include porcelain veneers, which enhance the color, size, and shape of your teeth.
What Is a Smile Makeover?
The purpose of a smile makeover is to improve the appearance of your smile, thereby boosting your confidence. The treatments address cosmetic and structural imperfections, such as small gaps, irregularly shaped teeth, cracks, fractures, and chips. Additionally, a smile makeover can address staining and discoloration.
Process of a Smile Makeover
If you opt for a smile makeover, you will first sit down with your dentist and discuss your dental needs and budget. The dentist will conduct a full evaluation of your teeth and gums, identify what you dislike about your smile, and come up with your personalized treatment plan.
Importance of Veneers During a Smile Makeover
Veneers are a versatile treatment that can correct a wide range of problems, such as gaps, cracks, discoloration, and issues with the size and shape of your teeth. These thin shells of porcelain are bonded to the front of your teeth, making them a permanent enhancement to your smile.
This cosmetic solution is stain-resistant, long-lasting, and fully-customizable. As part of a smile makeover, veneers can transform your smile. Moreover, you regain your confidence with a treatment specialized to your needs.
Your Smile Awaits at Henson Family Dental!
Ready to learn more about how you can achieve a dazzling smile? Book your consultation with Henson Family Dental in Temple Terrace, FL. We also offer comprehensive dental services for individuals and families, with relaxing patient amenities to make your visit as comfortable as possible.