Is Summer a Good Time to Schedule a Dental Cleaning?
July 31, 2020 11:29 pm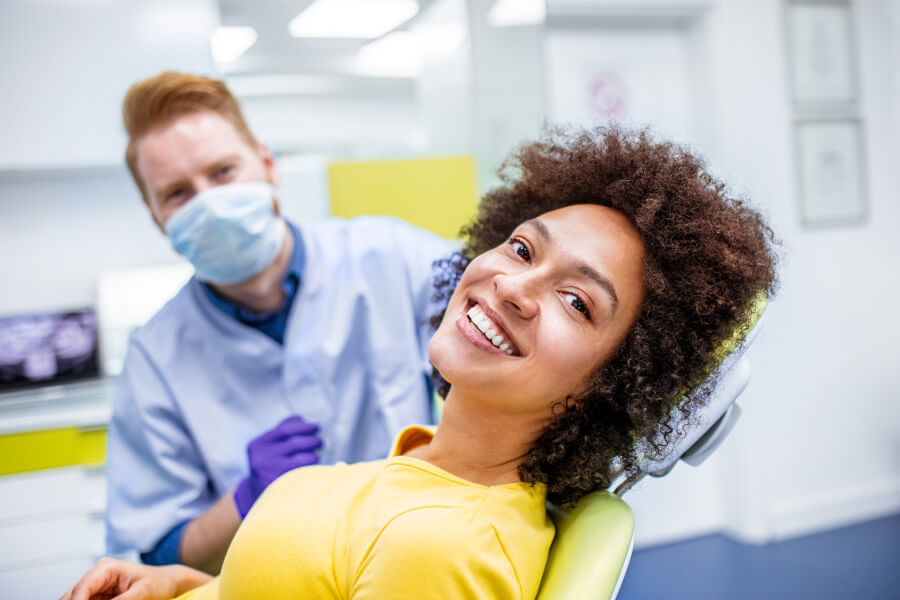 As a family-oriented dental office, we understand firsthand just how difficult it can be to get your entire family in for a dental cleaning and exam twice a year. Especially this year with COVID-19, which has prompted social distancing and more time at home. As things pick up in the fall with back-to-school and the approaching holidays, your schedule may become more hectic. And with more things on your schedule, dental visits can get forgotten.
With summer in full swing, now is a great time to call Henson Family Dental to schedule cleanings and exams for your family. You'll be relieved to get those appointments on the calendar, thereby decreasing your mental load. Read on to learn about a few reasons to schedule at Henson Family Dental in Temple Terrace, FL!
Patients of All Ages Are Welcome
Our team is prepared to treat every member of your family, including infants, children, teenagers, adults, and grandparents. We offer comprehensive dental services and family-friendly amenities to help each patient feel calm and relaxed throughout their visit with us.
New Patient Gift
If you're new to our dental practice, we want to thank you for joining our dental family with a new patient gift!
Affordable Payment Options
Henson Family Dental does all we can to keep the cost of our oral healthcare services affordable. One way we do this is by accepting a variety of payment options. We accept cash, checks, debit and most major credit cards; are insurance-friendly; and offer financing through CareCredit®.
Schedule Appointments for Your Entire Family!
If you or your loved ones are overdue for your dental exam and cleaning, contact Henson Family Dental today. Our team is ready and equipped to take care of your smiles. We offer family block scheduling so that we can get everyone in on the same day.
Henson Family Dental strives to provide high-quality, gentle care that helps your family enjoy being at the dentist. Please contact our team with any questions about our services, payment options, amenities, or scheduling.