Can I Write Off Emergency Dental Procedures?
March 30, 2018 10:39 pm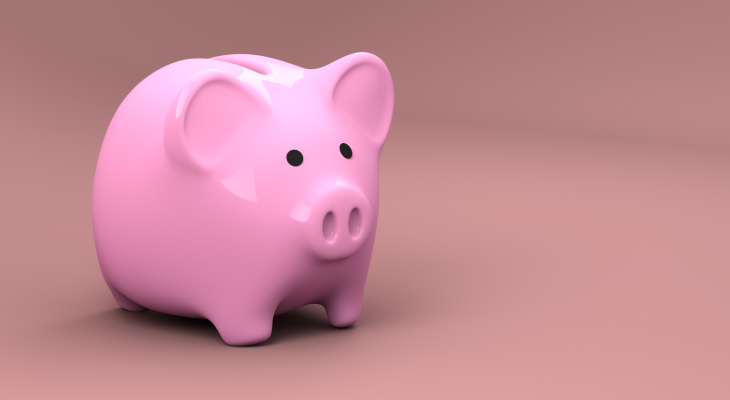 Spring is in the air and April is right around the corner! While many of us may look forward to longer days, chances are a larger majority of us are dreading April's arrival because of Tax Day. The taxman cometh every year, but there's some extra anxiety about it this year in the wake of tax reform.
Can I Write Off Emergency Dental Procedures?
Before we dive into this question, please bear in mind that you want to check with your accountant or tax advisor to make sure that you are eligible to make these deductions.
The short answer is yes! But there are several qualifiers:
To write off dental work, you must itemize your deductions.
At least for 2017 and 2018 tax returns, the deduction for medical expenses must meet a threshold of 7.5% of your adjusted gross income (AGI). You may only deduct the amount of your total medical expense that exceeds 7.5% of your AGI.
Dental expenses that qualify for a tax write off must be medically necessary and preventive, while purely cosmetic procedures, like teeth whitening are not eligible.
Affordable Dental Care
Dr. Henson and our team at Henson Family Dental pride ourselves on making the financial burden of dental care as manageable as possible for our patients. We accept a variety of different dental insurance plans and third party financing to help you get the dental care you need when you need it. We accept and file most insurance claims and help you maximize your dental insurance benefits.
At Henson Family Dental, we also accept CareCredit® patient financing. This option allows our patients to split up the cost of their treatments into manageable monthly payments. Visit the CareCredit website for more information about this payment option.
Contact Our Office
Your smile is priceless and all of us at Henson Family Dental want to be sure that you can keep up with regular cleaning and preventive work. If you have any questions regarding your taxes, dental insurance, or other payment options, please don't hesitate to contact us today!