What Are the Best Teeth Whitening Methods?
January 22, 2020 9:19 pm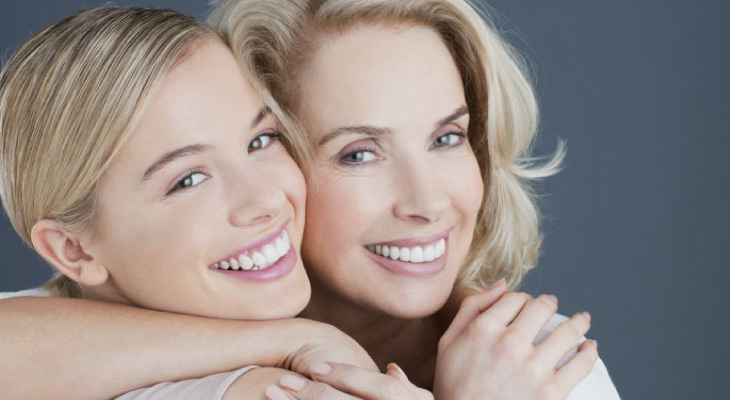 When you see your smile in pictures, do you wish your teeth were whiter? What are the best teeth whitening methods? DIY methods like baking soda and lemon juice are too abrasive and risky. Here are the safest, most effective ways to lighten your tooth color:
Whitening Toothpaste
Whitening toothpaste has ingredients that polish your teeth and break down surface stains. Over time, your teeth can appear lighter. You want a brand with a seal from the ADA. While easy and affordable, whitening toothpaste doesn't change your teeth's natural color. If the stain is too deep, the toothpaste can't remove it.
Whitening Strips & Trays
Whitening strips work by using peroxide to bleach your teeth. Always read the instructions beforehand. You'll learn how many daily applications you should perform and how long the strips stay on. They'll also let you know when you can expect to see results. Many strips recommend that you don't brush your teeth beforehand, so the strips stick better. If you don't want to mess with strips, there are also over-the-counter trays that mold to your teeth. While each whitening session with trays is longer than with strips, you don't need as many sessions.
Custom Take-Home Trays
At Henson Family Dental, we offer you the option of professional teeth whitening at home. We'll make custom take-home trays that are like trays at the store, but more effective. Be sure to always wear the trays for the intended length of time per day for 7-10 days to see results.
In-Office Professional Whitening
For fast and more effective results, in-office professional whitening is one of the best teeth whitening methods. We use Zoom®, so the whitening session lasts only 90 minutes. Professional methods typically work better than store-bought treatments. This is because we use gels with higher concentrations and consider your specific needs.
Want Whiter Teeth?
If you're not 100 percent happy with your smile right now, contact us to set up a consultation at our Temple Terrace office. Our team can recommend the best whitening option for you based on your goals and budget!
CONTACT US