Using Your End-of-Year Dental Benefits
December 9, 2016 9:40 pm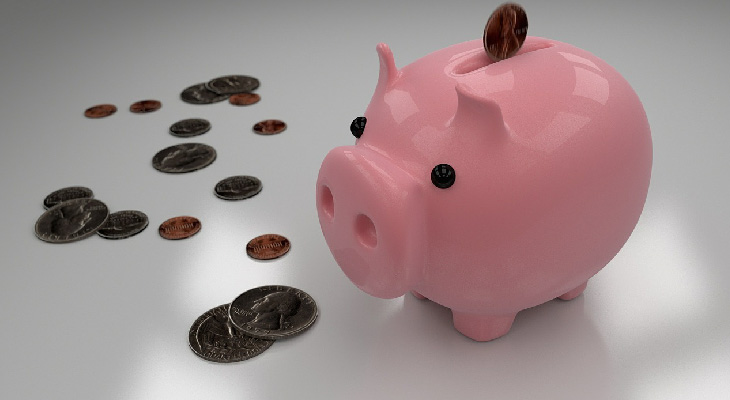 With 2016 quickly coming to a close, now is a good time to use your year-end dental benefits before you lose them. Whether you have a traditional health plan, a Flexible Spending Account (FSA), or any coverage type in between, using your dental benefits before January 1st is a wise decision from both a financial and health-related standpoint.
Yearly Maximums and Deductibles
Remember that your annual maximums and deductibles will reset on the 1st of the year, so if you've already hit your dental deductible or are close to doing so, it's in your best financial interest to have any dental work done before those figures reset. And if you haven't used your yearly maximum dental payouts, remember that these unused benefits won't roll over to 2017. Why let them go to waste? The same concept applies if you have an FSA; your dental benefits for this year do not roll over into 2017. If you don't use them, you'll lose them!
Protect Your Oral Health
Most dental insurance plans also cover basic preventive services each calendar year, including:
Routine exams and cleanings
Dental X-rays
Fluoride treatments
If you don't utilize these covered preventive services in 2016, you could be putting your oral health at risk. Missing your regular exams and cleanings could lead to cavities, plaque and tartar build-up, gum disease, and other issues that can cost you more in out-of-pocket expenses down the road. These dental benefits exist for a reason, so why not utilize them and protect your oral health? Appointment slots for 2016 are filling up fast, so if you have any unused dental benefits, we encourage you to contact our team at Henson Family Dental so we can get you scheduled. Call us at (813) 988-9800 today to book your appointment or find out more about our practice!