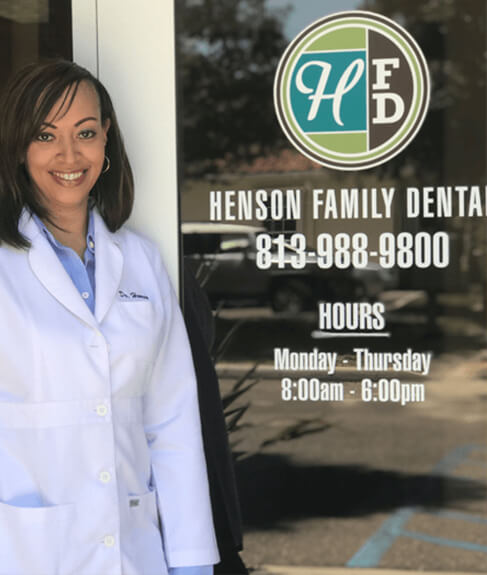 Your Trusted Family Dentist

in Temple Terrace, FL
At Henson Family Dental, our goal is to offer comprehensive dental care that is affordable and accessible. If you would like to make Henson Family Dental your primary dental care provider, we would be honored to work with you and your family. Our knowledgeable team is passionate about providing exceptional dental services to the patients who trust to care for their smiles. If you would like to schedule an appointment with an experienced dentist in Temple Terrace, please contact our office, and we will be happy to find a convenient time for you to see Dr. Henson.
CONTACT US
Services for
the Whole Family
Henson Family Dental offers a myriad of dental services that cater to the unique needs of different patients. Our preventive, restorative, and cosmetic services are designed to help you and your family maintain optimal oral health and feel great about the appearance of your teeth.
Routine Cleanings & Exams
Dental Sealants & Fluoride Treatments
Custom Athletic Mouthguards & Nightguards
Tooth-Colored Fillings
Periodontal Treatment
Dental Crowns & Fixed Bridges
Root Canal Therapy (Endodontics
Full & Partial Dentures
Porcelain Veneers
Professional Teeth Whitening
$99 New Patient Special
(Exam, X-Rays & Cleaning)
Contact Us
Have a question for us? Ready to schedule a visit with our team? Please feel free to submit a message using our virtual contact form, and someone in our office will get in touch with you shortly.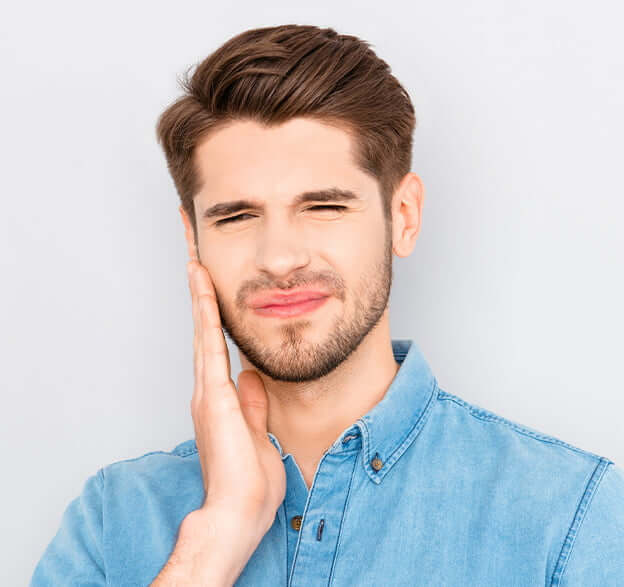 Same-Day
Emergency Appointments
We always try to have our dental needs taken care of during conveniently scheduled appointments, but there are times when it becomes necessary to schedule an emergency dental visit. Situations like broken or dislodged teeth, a throbbing toothache, or a dental abscess require immediate attention from a dental professional. Our team would be happy to assist you in your time of need, we just ask that patients give our office a call in advance so we can be made aware of the situation and begin preparing a treatment room right away.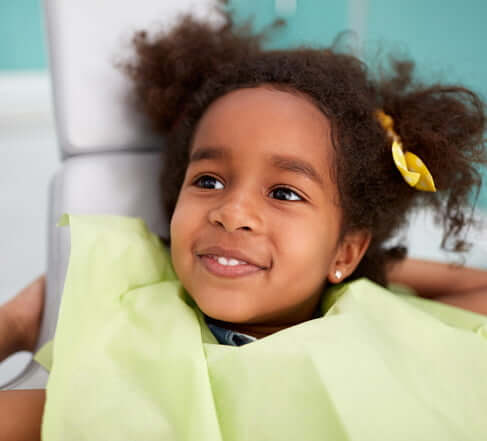 Kid-Friendly Dental Care
in Temple Terrace
Our friendly dental team loves working with patients of all ages, including children! We always strive to work at a pace that each child is comfortable with, and we explain our methods in an age-appropriate way so that our young patients always feel informed and included. Our child-friendly dental services include dental sealants, fluoride treatments, and athletic mouthguards because we believe that protecting a child's smile from a young age helps to set them up for success in the future. We look forward to seeing you and your family very soon!
Contact Us